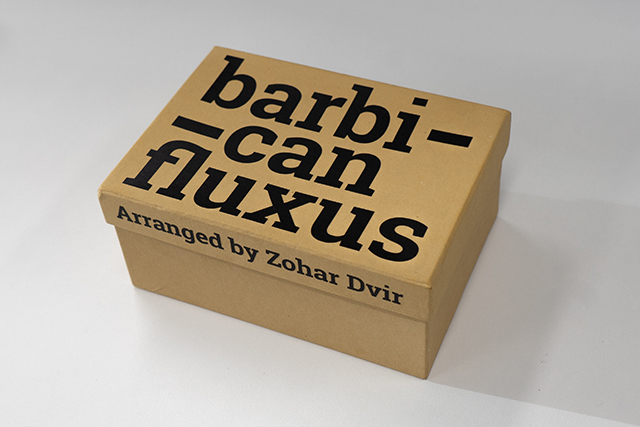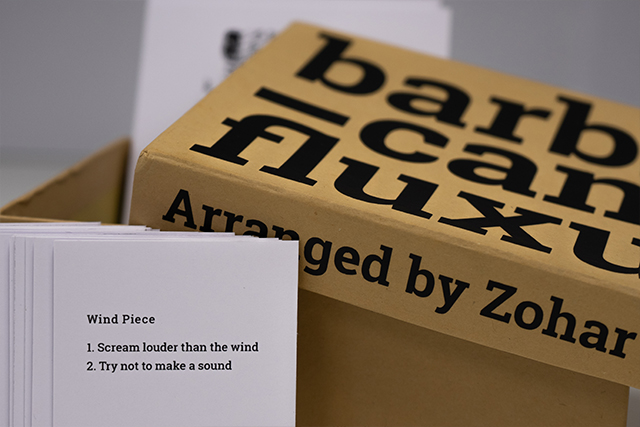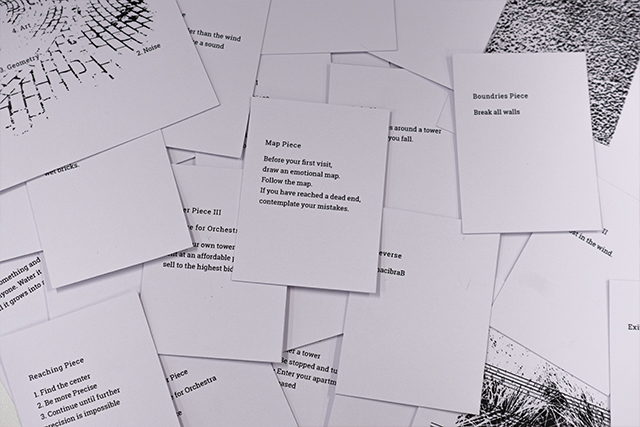 Barbican Fluxus

An examination of the Barbican centre through simple yet absurd instructions
Chaotic Landscape

Utopian chaos? Chaotic utopia? 'Chaotic Landscape' is an immersive 3D esperience becoming more and more chaotic over time
Music by Julia Holter
Meuban - The Future Is Behind You (Official Video)

In collaboration with Anil Rinat
Music by Meuban
Tom Yaar Osa Bagrut - Opening Sequence

Character animation
Direction by Dovev Alperson


Meuban - Afar

Album artwork
Original art by Meron Kedem
Art photographed by Jude Mosco
"Advert Music" Concert (Teaser)

Music by Hila Ruach
Typography by Hila Ruach & Sagi Arad
Dikla - Toda (Official Video)

Music by Dikla
Why are we here? If a tree falls in a forest and no one is around to hear it, does it make a sound?
Metaphysical World
is a surreal open-world game combining two worlds - music and metaphysics.
Metaphysics is the branch of philosophy that deals with the first principles of things, including abstract concepts such as being, knowing, substance, cause, identity, time, and space. Main theories appear as characters, questions are translated as game principles, and daily objects are used as abstract objects which represent sound.
Projected Animations as set design for a theater show.
The show combines 3 different short plays and texts from the Israeli culture, and examines different aspects of country intrusion to private lives and it's consequences.
Orlando
A Title Sequence for a film based on Virginia Woolf's novel "Orlando: A biography".